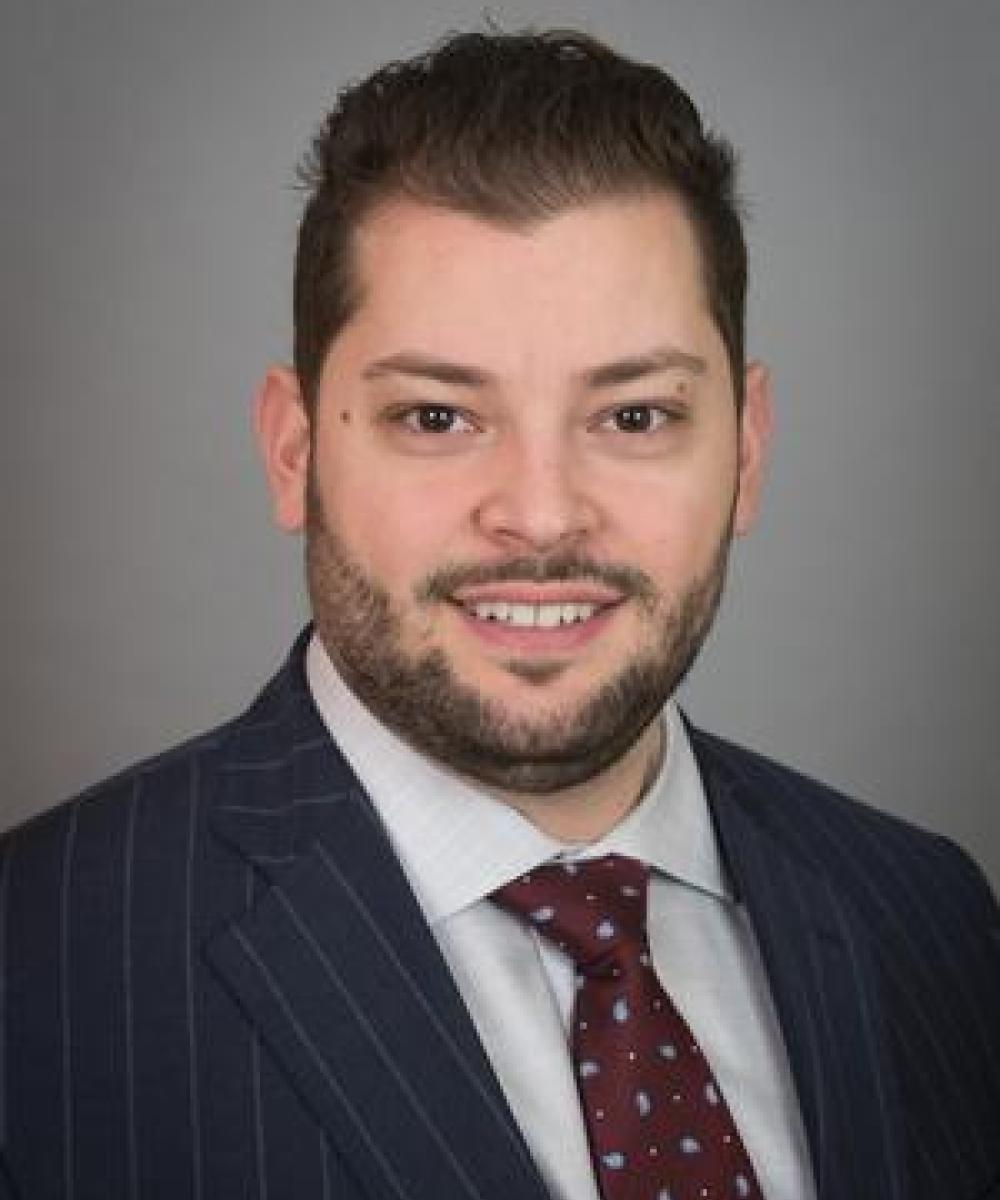 Jeremy Bossio
Client Relations Manager
203-281-3336 ext. 110
Jeremy joined Retirement Planning Partners in 2017 as a Financial Services Representative and has found success in genuinely meeting the needs of his clients. With nearly a decade in customer service, he has learned to listen to his clients, which builds trust-based (long-term) relationships. Whether it's building a financial roadmap for a successful future or protecting what is most valuable in this uncertain world, his goal is to guide clients to achieve their maximum potential.
Jeremy enjoys the frustrating sport of golf and belongs to an organized volleyball team. He is a lifelong resident of New Haven County, CT.
Jeremy graduated from Western Connecticut University with a bachelor's degree in Business Management. 
Check the background of Securities Service Network, Inc., or this investment professional on  FINRA's BrokerCheck