Managing Partners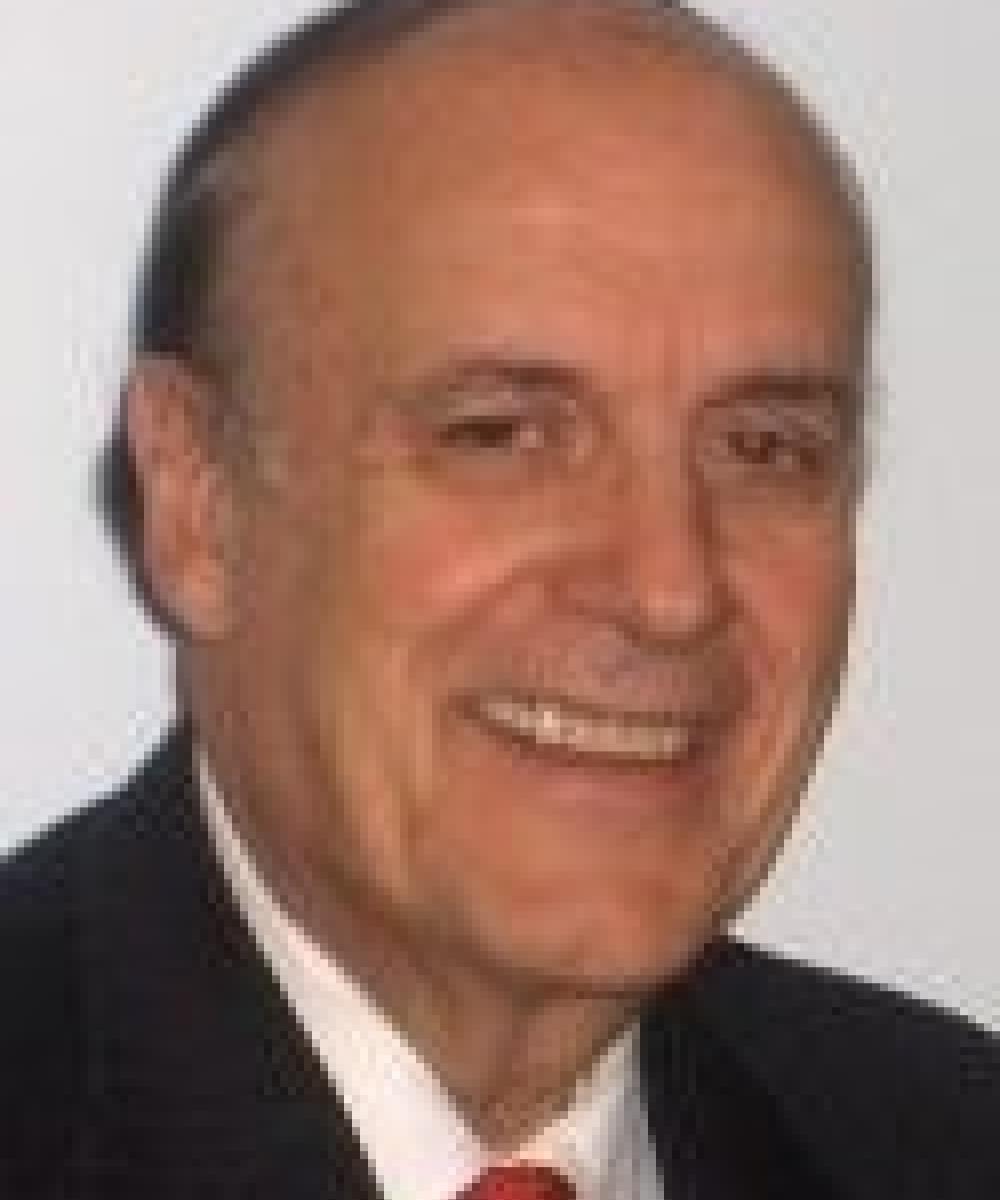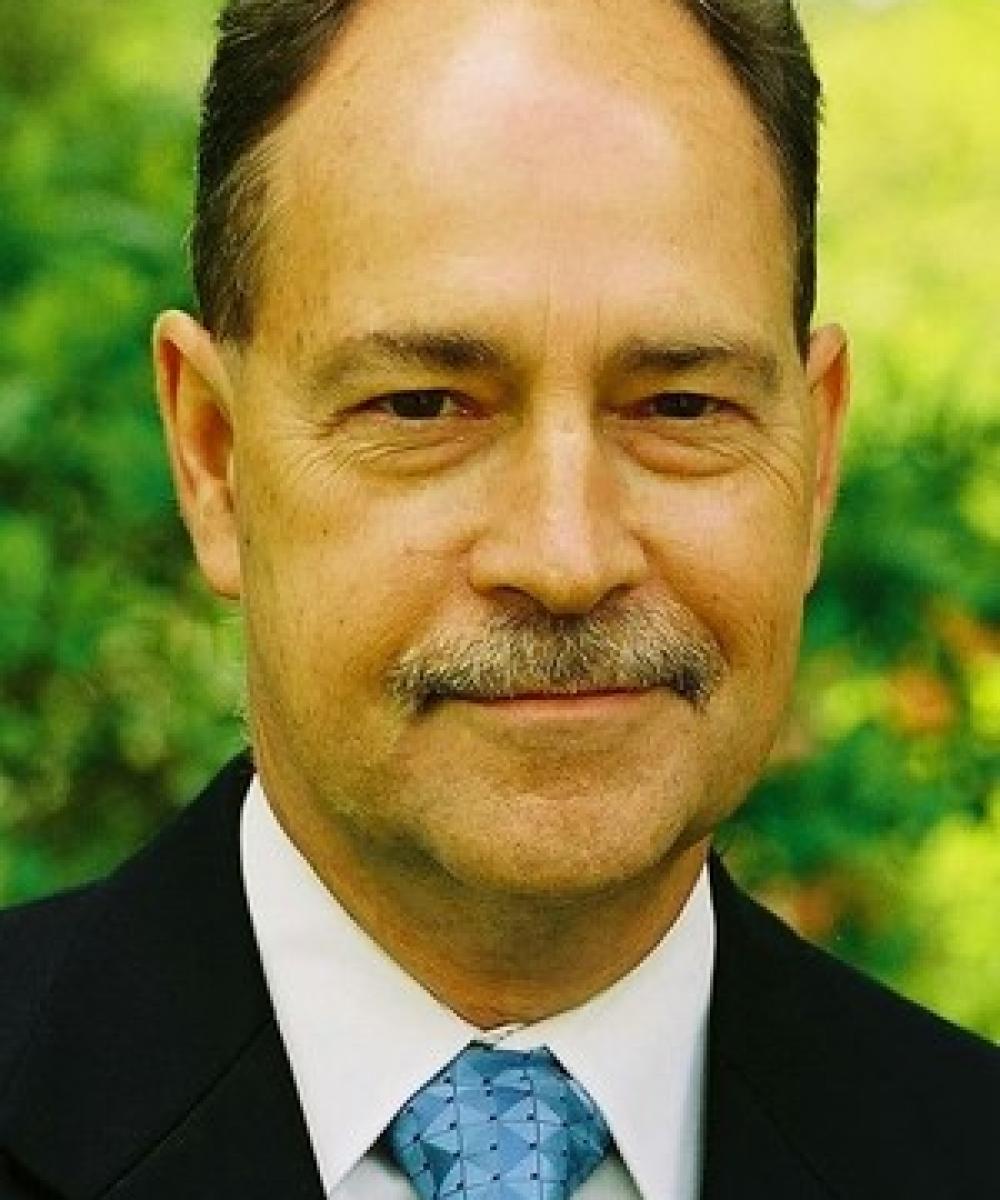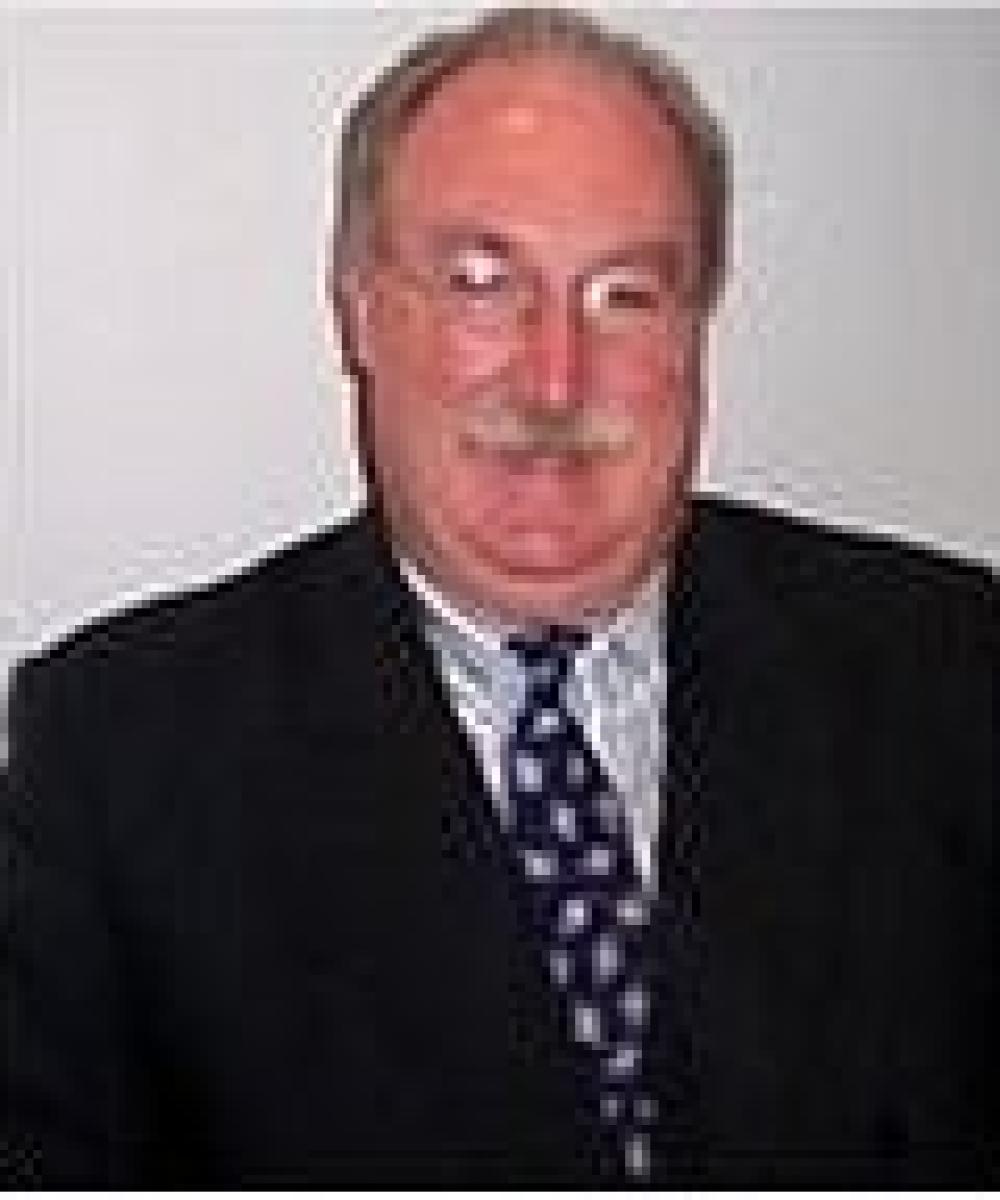 How We Help You Get There
Latest Articles
More than 60 million Americans had their identities stolen in 2018, a significant increase from 2015, where more than 15 million consumers were affected. With identity theft numbers on the rise, it certainly doesn't appear likely that scammers are going away anytime soon. While there are no hard and fast rules when it comes to preventing identity theft, there are some things you can do to make it more difficult for scammers to obtain your...
In 2018, student loan debt in the U.S. reached $1.5 trillion. With a continued increase in college tuition, it's likely that even more young adults will be turning to loans in order to finance their education. With the average student loan debt coming in at around $38,000, it's important to have a plan in place to pay off those loans once you enter the workforce. If you've left school with student loan debt, here are...
Being financially literate in today's economic climate is more important than ever. Understanding finances can help you make better money management decisions, budget your money properly, adequately save for college, and be financially prepared for retirement. While it may sound daunting, financial literacy starts with a budget. Today, only one third of Americans have a budget that they actively use when making financial decisions, although 75% of Americans believe you should have a budget. With...